Connected car technology could be the future of driving in India
01 / 03 / 2020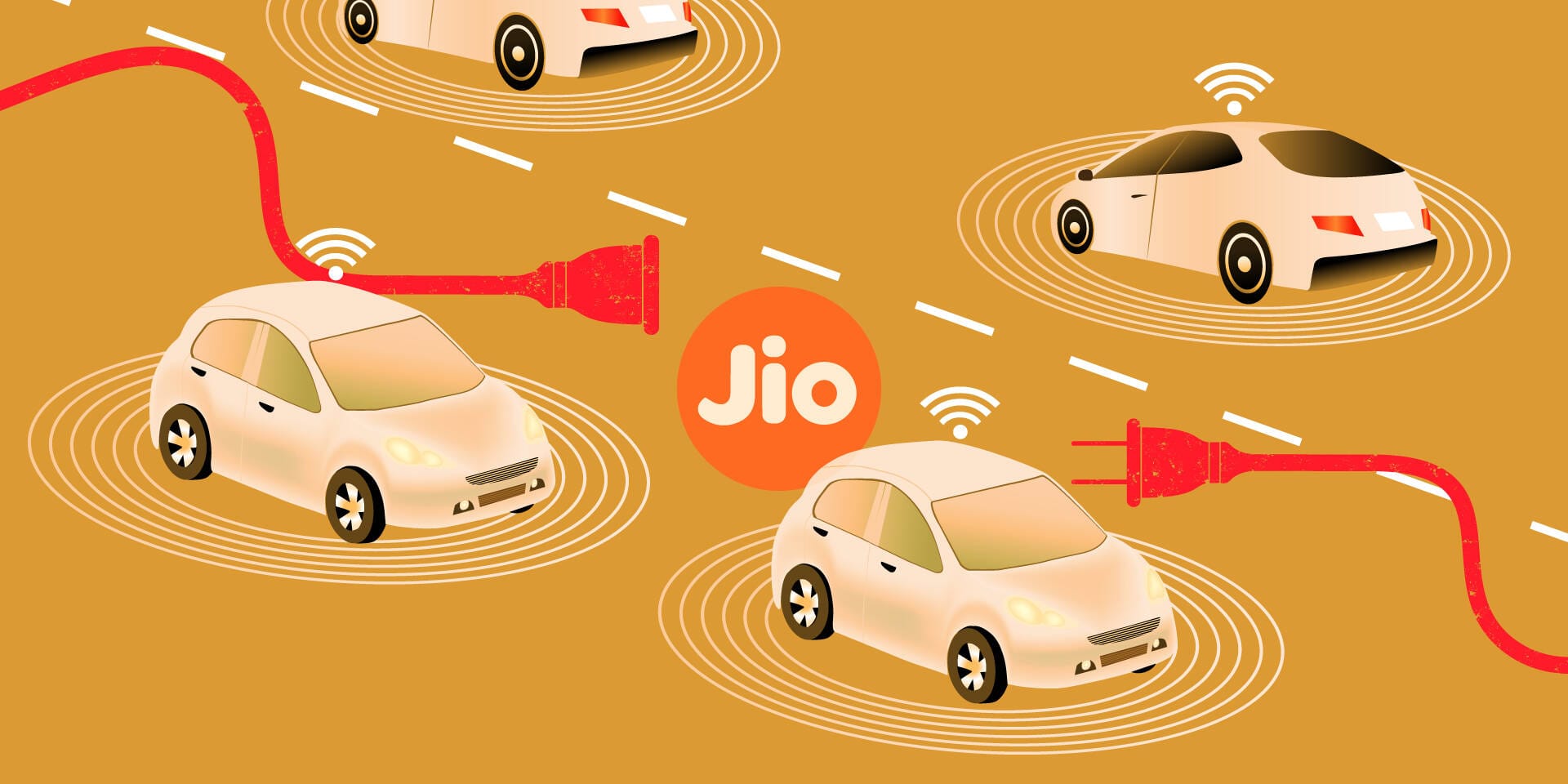 jio
Reliance Jio Infocomm is finally rolling out its connected car technology. Jio is aiming to become India's first major telecom company to expand its market to connected cars.
IoT solutions has been the importance of the connected cars and jio has been timely captured the importance and developing connected car technologies for more than a year.
Jio has developing the  vehicle tracking system for transport service and logistics players, and will showcase the role it will play for connectivity, network and technology for connected cars. Also, the company has been working on its enterprise solutions, cloud network, and hardware solutions, all of which will help in creating a powerful connected vehicle solution needed for the scale in India.
According to Jio, Car Connect is a combination of a hardware device and a mobile app aimed to connect 90% of the cars on the Indian roads by the year 2020. The solution was powered by OBD (Onboard Diagnostic Device) with a Jio SIM inside, which will be connected to the ODB port of the car. The OBD would be giving users access to the entire ecosystem of Jio Apps – Jio Music and Jio Cinema .etc. The hardware solutions based on AIS 140 standard and include door and fuel sensors and a panic button for drivers and passenger safety.
The Jio Car Connect mobile app could also display users' vital car information like oil stats, water levels, fuel info, battery status .etc. The OBD device, paired with a Jio SIM card, will also give you the exact location of the car, which can be a useful feature in case of a theft or an accident with geo-fencing.
Connected cars with embedded eSIM technologies making the cars function like smartphones, and therefore it requires operating systems, apps, infotainment, and cybersecurity. In addition to sensors and LIDAR technologies, car systems can also perform real-time analytics and telematics for predictive maintenance, route planning, road safety and much more. All of this would need not just fast internet speed but also on-the-go computing at the edge services.