HERE and what3words join forces to enhance the driving experience
19 / 11 / 2020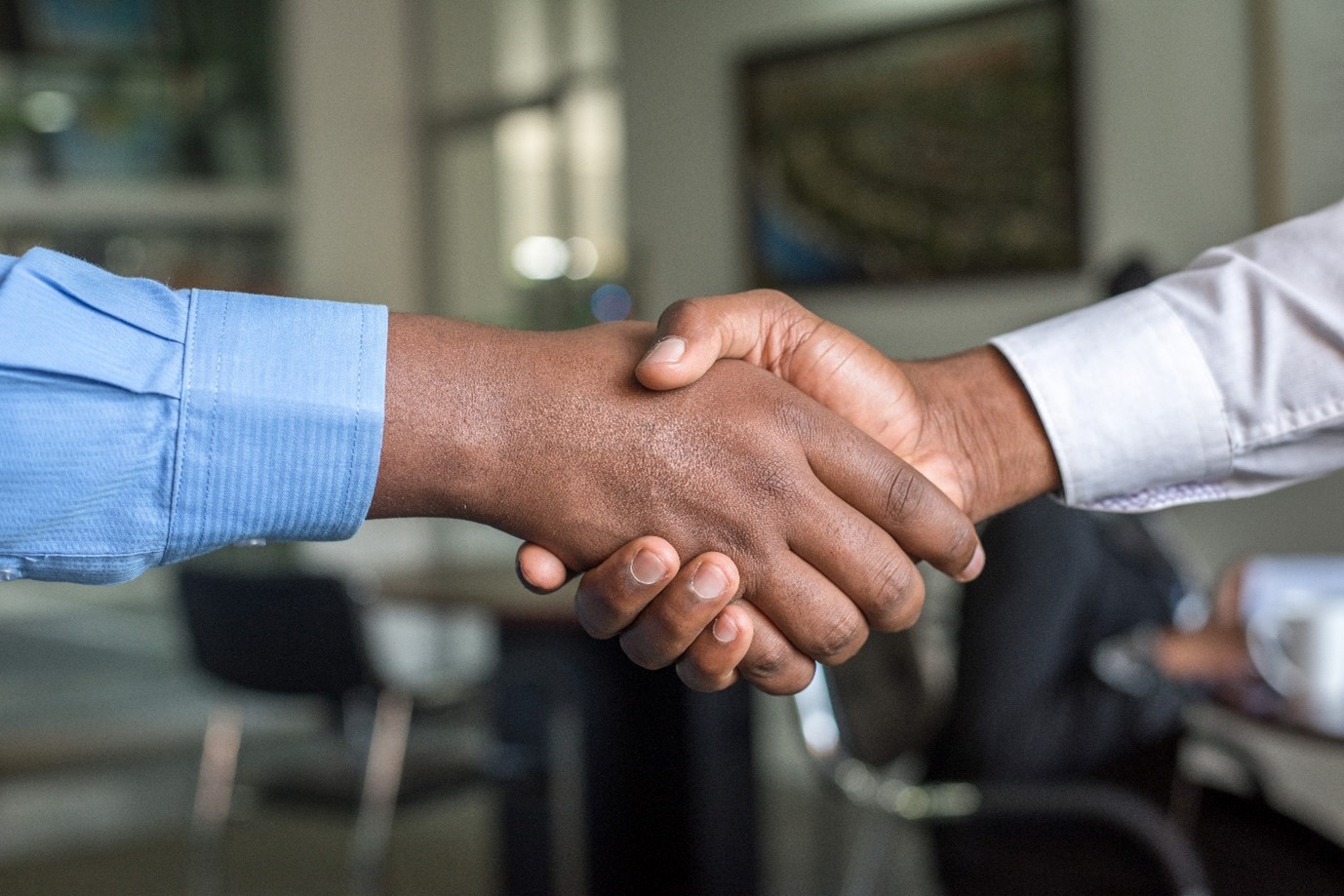 To simplify location sharing, what3words has developed an innovative location system which divides the planet's surface into three-meter-sided squares and assigns a unique three-word combination to each of them. The system's success is prompting the company to seek ways to expand its outreach, with the automotive market being a lucrative and fitting option. Following the previous partnership with Ford, what3words took another step in this direction and signed a collaboration agreement with HERE Technologies.
Through this cooperation, instead of having to conduct a custom integration of its platform to all new cars, now what3words has the opportunity to make use of the Here Search API for considerably streamlining the process. This is expected to boost the geocoding start-up's reach even further from its current userbase of approximately one-hundred-and-fifty million cars from all over the world.
Naturally, the simplified navigation method has clear advantages over the traditional model that requires specifying a complete address. In this way, the input could not only be done more quickly but also has the potential of being more accurate, especially when dealing with locations without street addresses such as hiking trails or particular entrances of large building complexes.