GSA touch down at Runway Park, Vaclav Havel Airport – Prague's EGNOS enabled airport
14 / 10 / 2020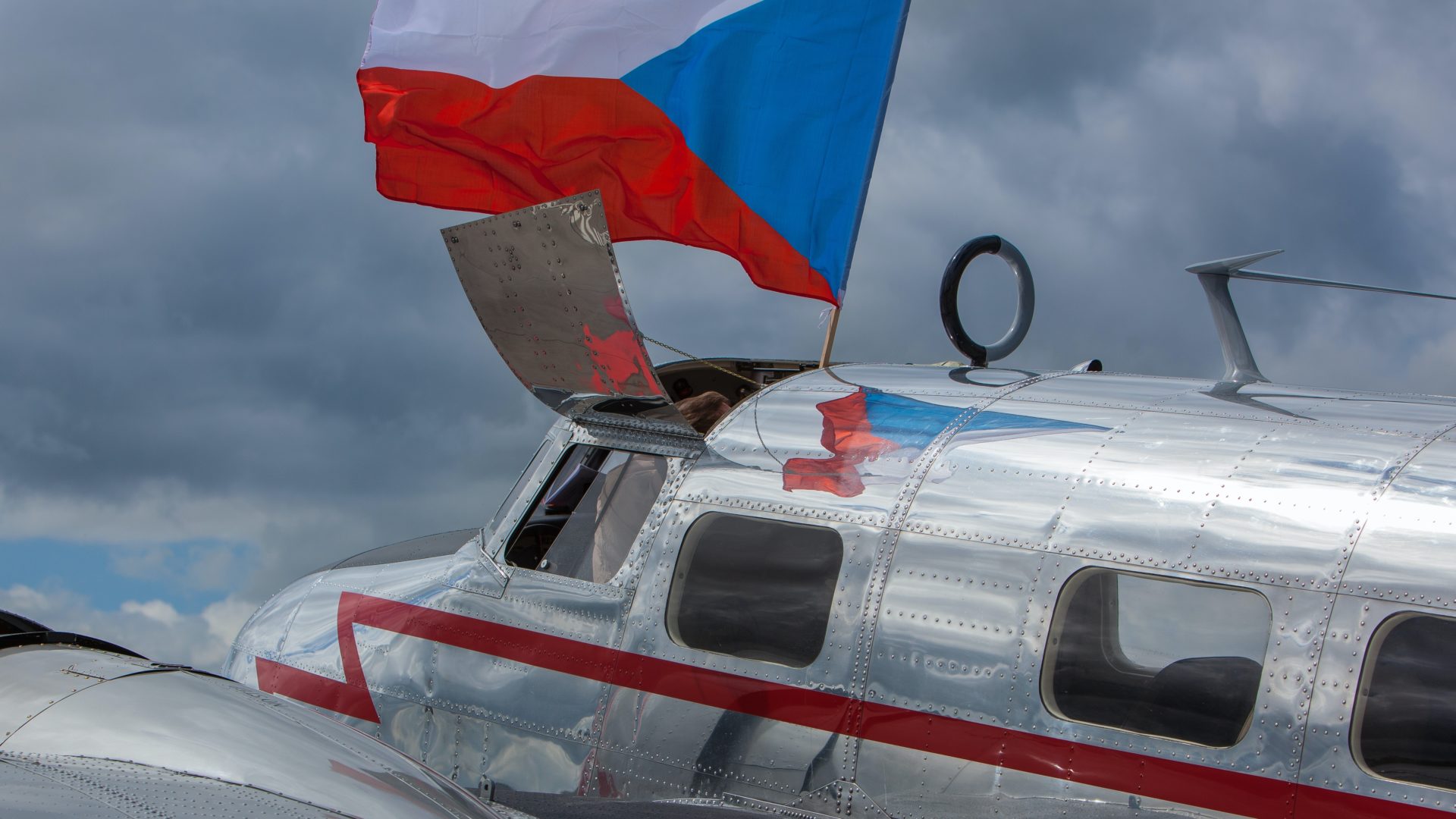 Thousands of people, both young and old, flocked to this year's Runway Park driven by a shared enthusiasm for aviation. Multiple attractions were included in the entertainment programme, for instance, demonstrations of hot air balloons, a showcase of multiple aeroplanes, etc. To accommodate such a wide range of exhibition offerings and a large inflow of visitors, Prague's Vaclav Havel Airport had its old runway transformed into a temporary open-air aviation demonstration centre.
To highlight the latest advancement in the space sector to the public and pinpoint the most relevant use cases of the space technologies, the European GNSS Agency (GSA) has set up a stand of its own. There was an opportunity to learn about different space applications with a particular focus on Galileo and EGNOS. For instance, as part of the helicopter rescue mission, visitors could discover how the EU space technologies help to save lives even in the most desperate situations. The cherry on top of the cake, however, was the "Land with EGNOS" flight simulator which gave visitors an opportunity to take a pilot's seat and experience first-hand what it takes to land a plane and how EGNOS helps with this critical task.
"Investing in EU Space technology is pivotal for rolling out cleaner forms of transport while ensuring a sustainable European economy. To this day, more than 350 European airports have implemented EGNOS procedures, and the GSA is working with the Member States, airlines, air traffic regulators and airports to increase this number and accelerate progress towards the ambitious EU Green Deal," commented Pascal Claudel, Acting Executive Director at the GSA.