Four new Galileo satellites in service
05 / 11 / 2019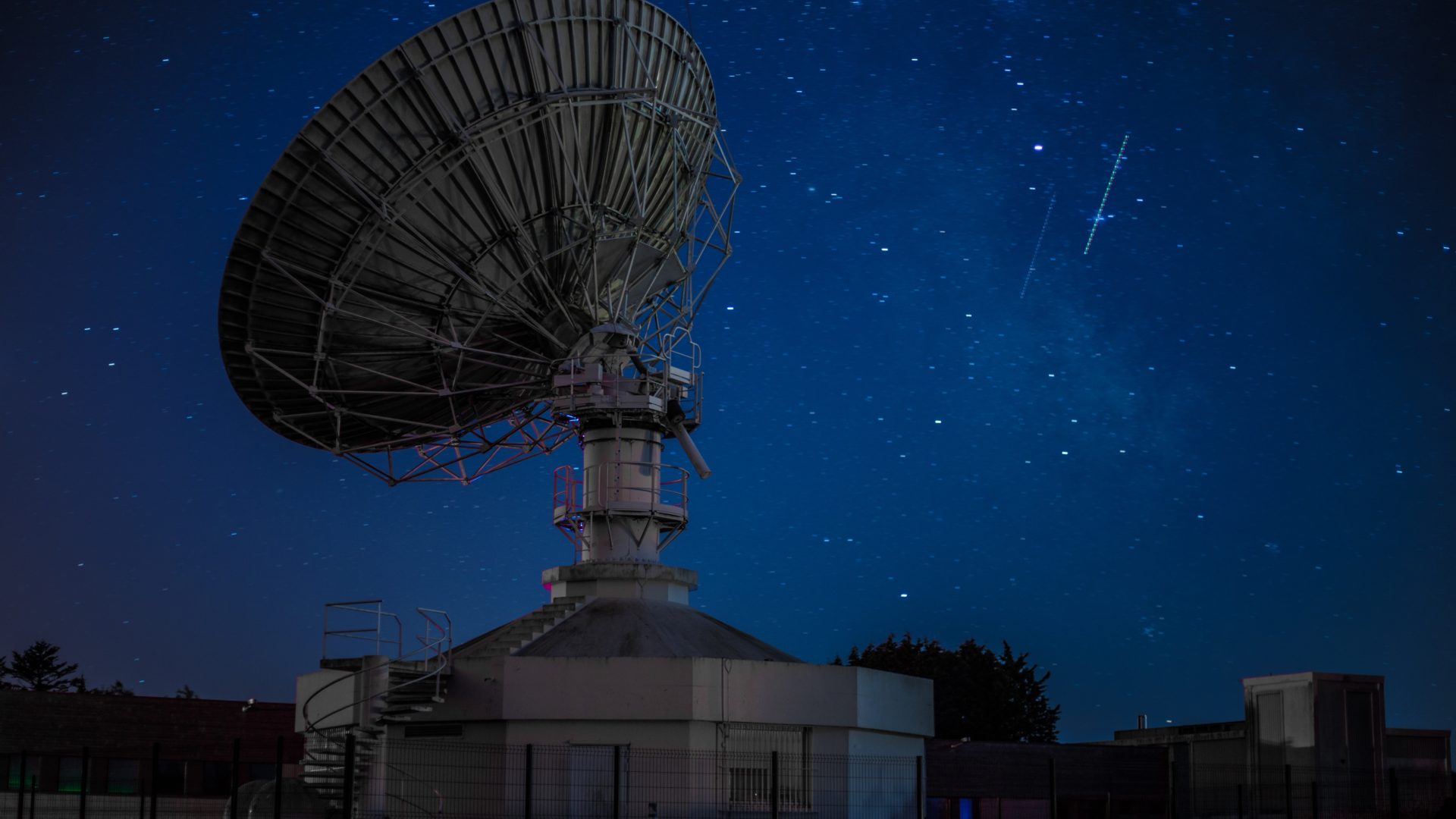 The Galileo family has recently seen the expansion following the entrance of four new satellites into the service. As such, it rightfully took the title of the single largest European satellite constellation with twenty-six satellites currently orbiting the Earth. This, of course, was not an overnight success but rather a thoroughly-planned decade-long undertaking.
The venture took off back in 2011 when the first double-satellite Soyuz entered the Space followed by six identical launches. Over the last three years, three sets of four-satellite Ariane-5, including the most recent one, were delivered to the orbit. This is not the end of the journey, though, as additional twelve Galileo satellites are to be manufactured and launched by 2020.
The whole project is owned and funded by the European Union. Additionally, Galileo is overseen by several European governmental institutions. These include the European Commission (responsible for the management of the programme), ESA (in charge of the technical developments and implementations), and GSA (entrusted with the security and uptake of Galileo).