Indian Railways launched SOS application to make women to commute safer
09 / 04 / 2019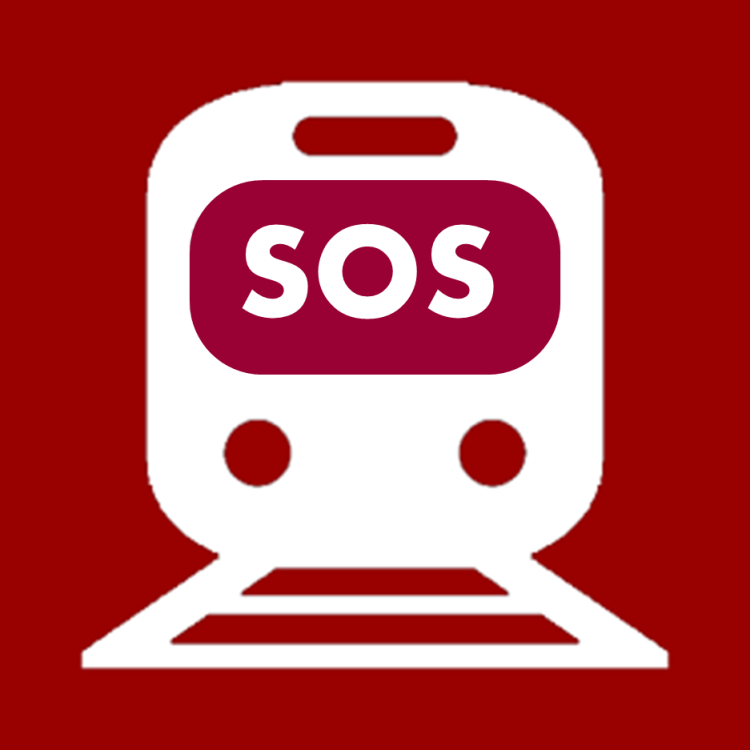 sos
In a move to improve safety of women passengers on board the Indian Railways, the Centre for Railway Information Systems (CRIS), an Indian Railways-owned organisation, is planning to introduce an SOS application for smartphones. Using this app, passengers are expected to press a button during emergency situations which will send a distress signal to alert railway authorities. CRIS has been developing the application in-house and will soon start trials all over India.
The application is a part of ongoing efforts to improve passenger safety and emergency responses. Once pressed, the SOS application will alert the relevant zonal railway control room, depending on the region the train is moving through. The location of the passenger will be accessed by the control room through the global navigation satellite system (GNSS) of the user's smartphone. The passenger will also be able to enter train details.
The zonal control room will then alert the loco pilot, assistant loco pilot, motorman, guard, railway personnel present in the train. The nearest Railway Protection Force (RPF) and Government Railway Police (GRP) personnel will also be alerted. Further, the control room will get in touch with the passenger through the application to offer verbal assistance.
Reference: Hindustan Times