Navigate AIIMS campus using app
17 / 05 / 2019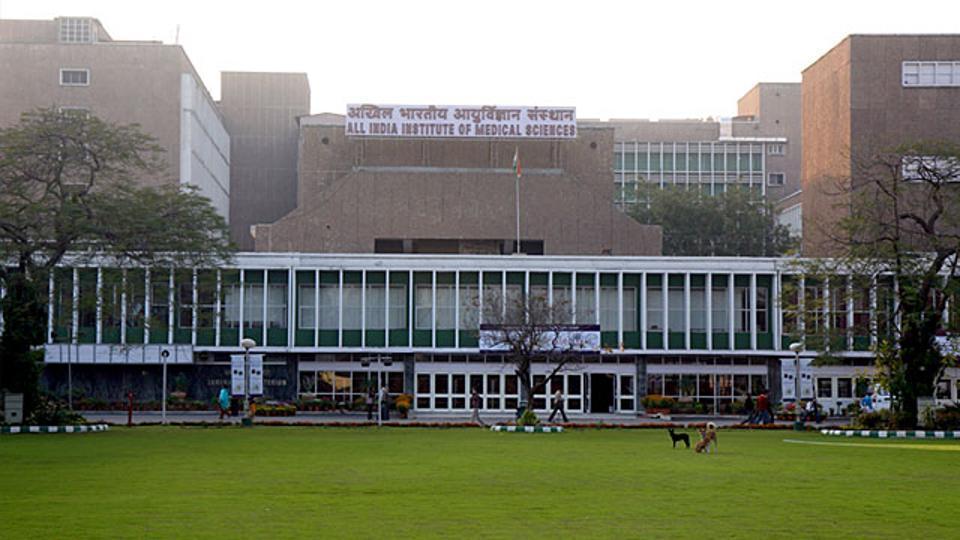 AIIMS
A new app with GPS-guided routing will come in handy for patients and their kin who find it difficult to negotiate the nearly 50 clinical departments and centres spread across the 107.6-acre main campus of the All India Institute of Medical Sciences (AIIMS) at East Ansari Nagar.
It provides the entire layout of the hospital and the out patient department, and has an option of GPS-guided route planning from one department to the other.
the app provides directions to the pharmacy and medicine store on-campus, canteens and washrooms open to patients, and the car park within the hospital. A map directs people to the night-stay facility available for relatives of patients along with details of documents required, charges, and a contact number.
Also, The app allows patients to get online appointments and view their laboratory reports using the unique hospital ID, websites for which already existed and have now been integrated into the application.
Ref: https://www.hindustantimes.com/delhi-news/new-app-helps-patients-navigate-aiims-campus-avail-of-facilities/story-dqrAhsJUotcot3rOmCsEXP.html