Shark Bait Operation – successful testing of Galileo SAR
05 / 11 / 2019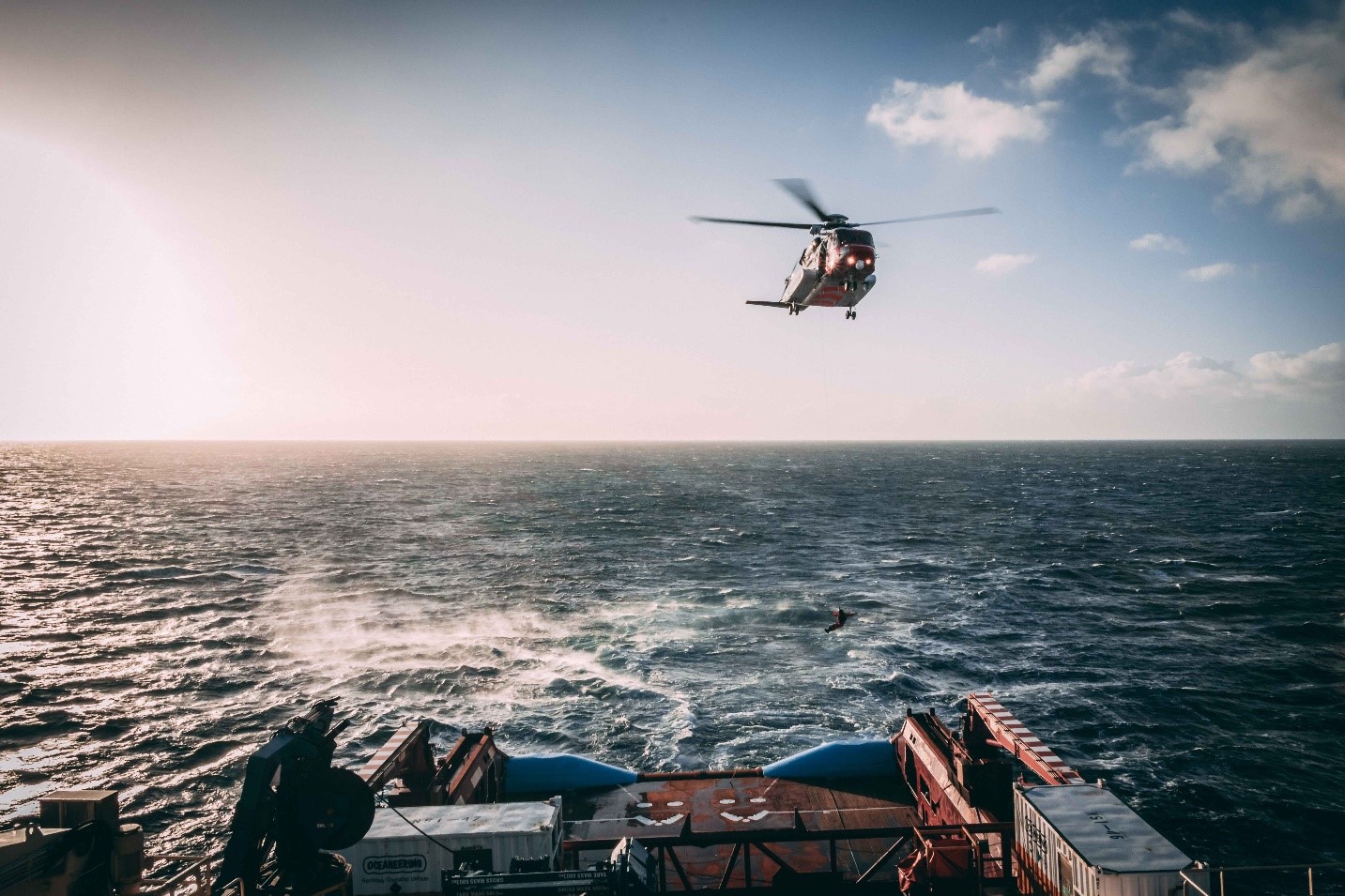 Three minutes and thirty-two seconds, this is how little it took for commanders of the new advanced Belgian Maritime Rescue and Coordination Centre (MRCC) in Ostend to respond to the distress signal from the sea. The Belgian fast rescue boat ORKA R6 was sent to rescue the "volunteer victim" – Australian broadcaster and explorer Tara Foster. Subsequently, presumably "injured" Tara was transferred to a hospital on an NH90 Cayman SAR helicopter. The stream of the operation was freely available to the public via multiple media sources.
Operation Shark Bait pinpointed the immense importance and effectiveness of the Galileo Search and Rescue (SAR) initiative. Each year, the MRCC faces approximately four hundred and fifty incidents of various types. The faster response of the rescue services enabled by the introduction of Galileo SAR could potentially save countless human lives. Globally since its inception, Cospas-Sarsat – the Global Satellite-based Search and Rescue system – has given the second chance to live to as many as forty-five thousand people.
By the end of the year, Galileo will also offer a Return Link Service (RLS). The first of its kind, the service will notify the victims that their distress signal has reached the target destination and the rescue team will arrive any time soon. Such reassurance is believed to be crucial for the psychological well-being of people who are going through such stressful experiences as a rescue mission.