The first edition of GNSS.asia's Market and Technology Trend Report has been released!
15 / 07 / 2020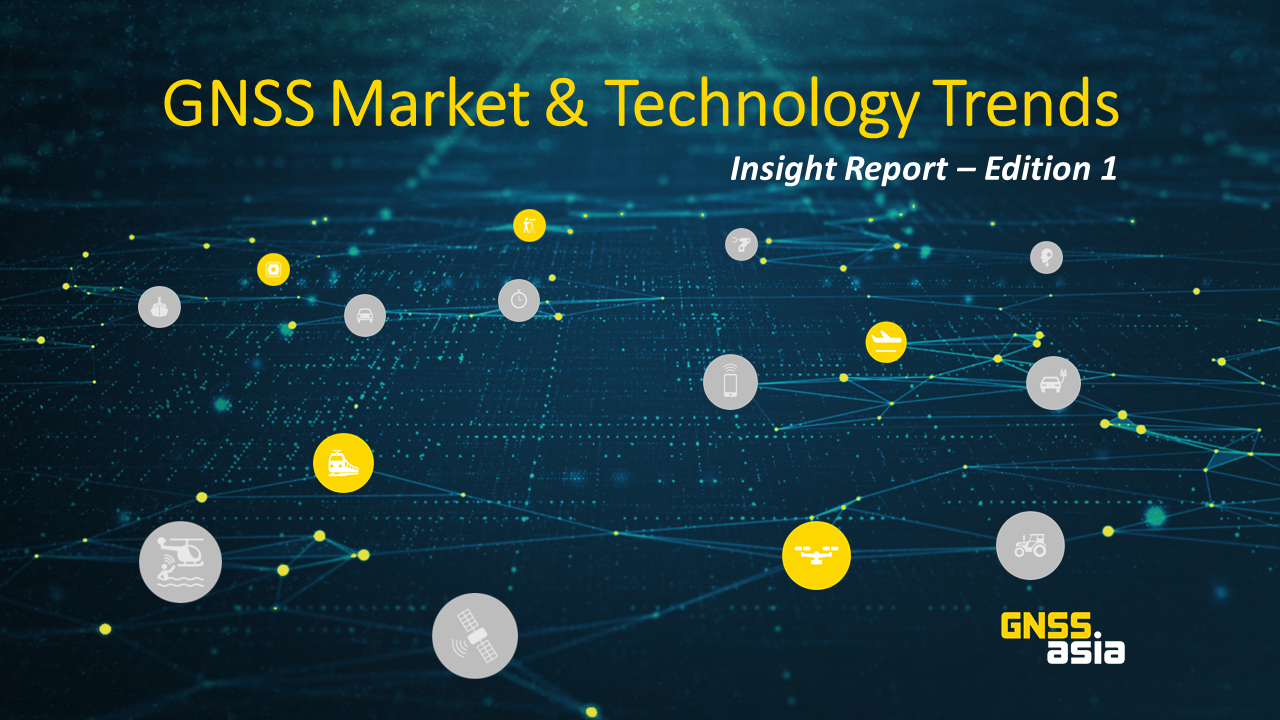 We are very pleased to announce the launch of GNSS.asia's first Market and Technology Trends Insight Report! Packed with key insights from our teams on the ground in Asia, this report is a great read for companies looking to expand into Asian markets or cooperate with Asian companies and institutions.
The aim of this report is to share the latest developments in Asia, including information on:
Upstream Developments – satellite and satellite augmentation systems, ground equipment, policy initiatives and more
Market Trends – trends seen in the downstream applications domains across different markets
Macro Technology – trends involving advances in key technology areas considered as potential GNSS enablers, such as robotics, digitalisation and AI, as well as big data
Highlights from this report include details on new SBAS developments in both Australasia and Korea, the finalisation of BDS-3 in China, the use of GNSS in the fight against both COVID-19 and the fires in Australia, the mandatory introduction of emergency call devices in new vehicles in Japan, and many other interesting developments.
To stay updated on the latest news and innovation from Asia – including the upcoming edition two of our insight report – subscribe to our GNSS.asia monthly newsletter here. Also, check out our blog and let us know what you think on our social media channels (Twitter & LinkedIn).