Vilnius Airport became the first EGNOS-equipped airport in Lithuania
14 / 10 / 2020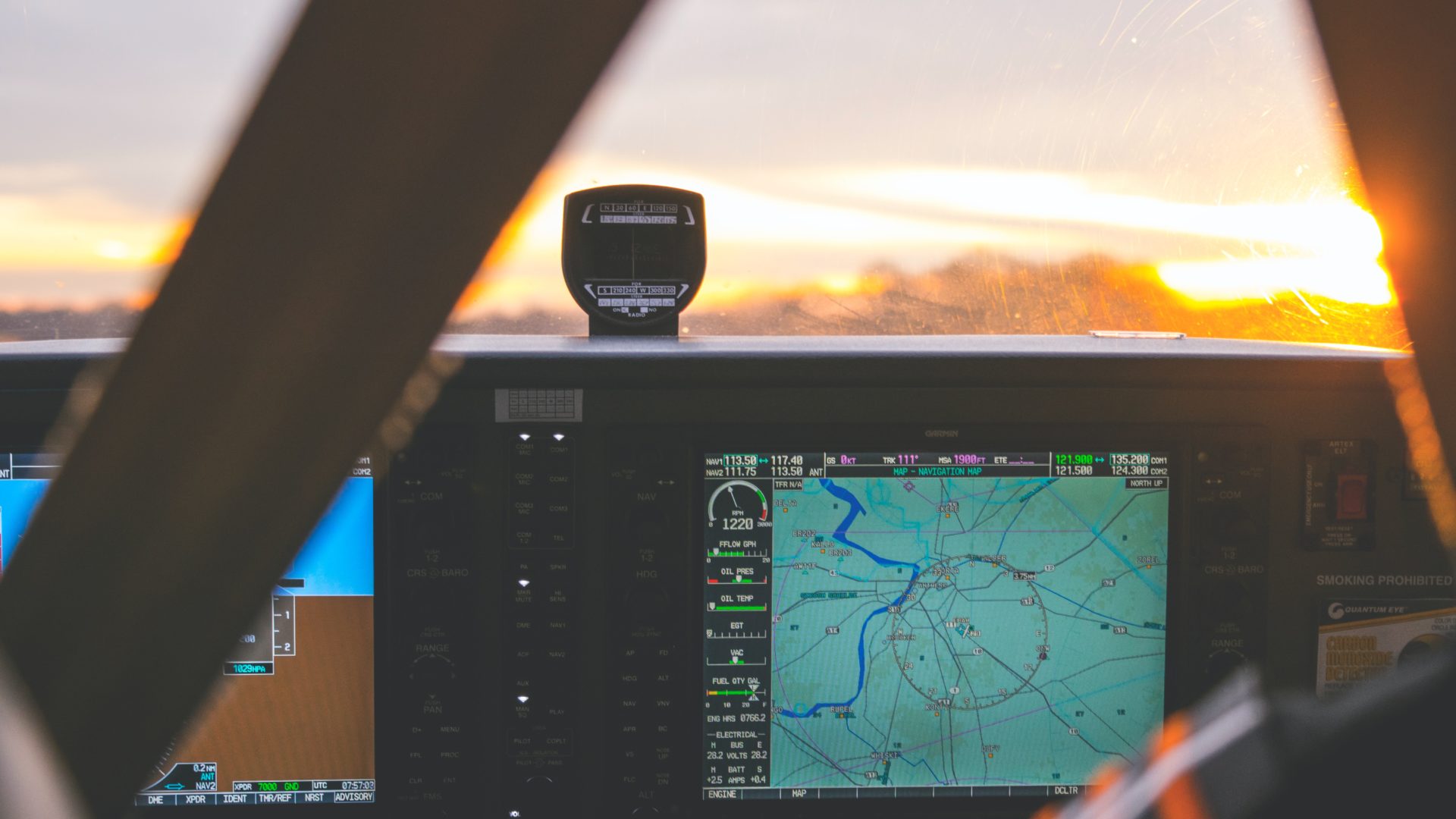 June 2020 saw the success of the European Geostationary Navigation Overlay Service (EGNOS) Lithuania project, where EGNOS procedures were launched at Vilnius airport. This success came after close cooperation between the European GNSS Agency (GSA) and Lithuania. The initiative was financed with funding from the GSA's Aviation Grant Programme with the goal of implementing 5 LPV approach procedures at the three major Lithuanian airports – namely, Vilnius, Kaunas, and Palanga.
"I am happy to announce, that since June 2020, the EGNOS-enabled RNP precision approach procedure LPV is operational at Vilnius International Airport. We thank the European GNSS Agency for supporting the EGNOS Lithuania project and look forward to seeing LPV-equipped aircraft using the benefits of LPV application at Vilnius Airport. Kaunas and Palanga airports will appear on the EGNOS operational map by January 2021 at the latest," said Lithuanian Deputy Minister for Transport and Communications Gytis Mažeika.
EGNOS is the European example of a Space-Based Augmentation System (SBAS) which augments signals from Global Navigation Satellite Systems (GNSS) such as Galileo to ensure high levels of location precision. Importantly, such improvements to both vertical and horizontal accuracy could be achieved by the users without investments in expensive ground infrastructure. The use of LPV has the potential of considerably improving flight safety and boosting airport logistics, especially as more and more aeroplane and airport operators acquire and install the required equipment.